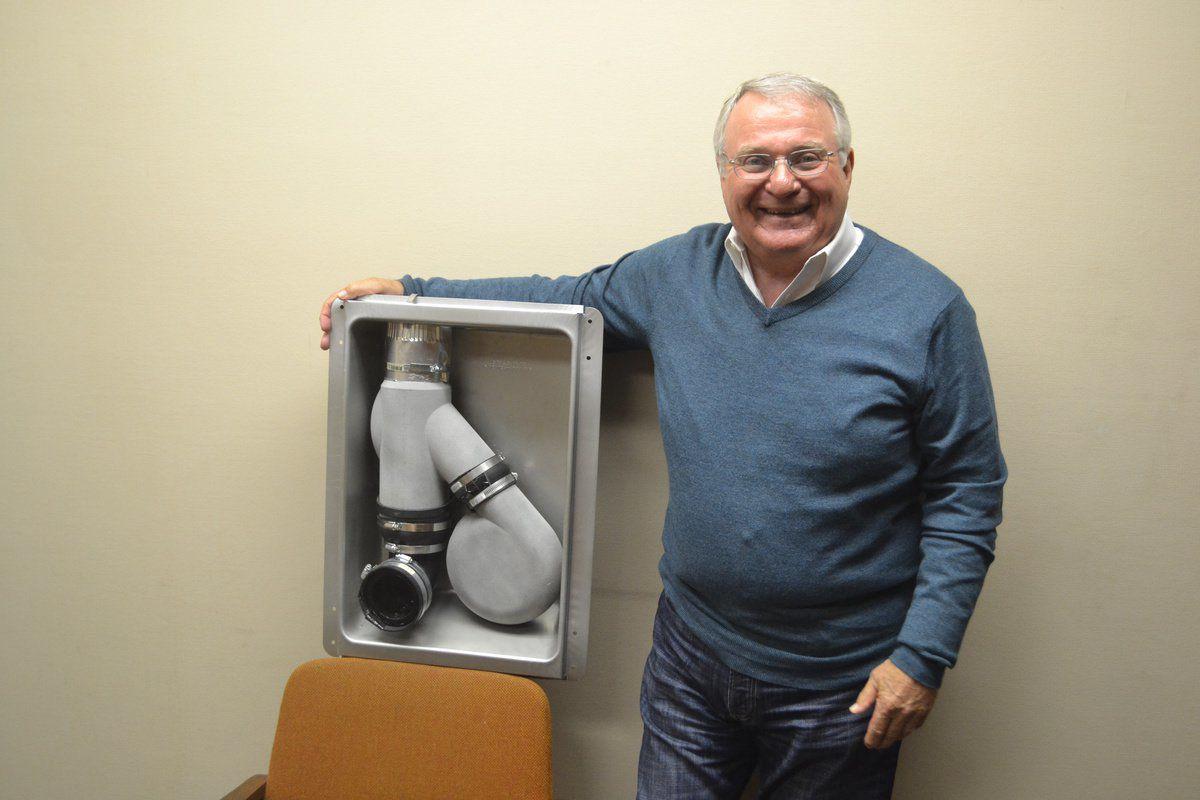 Hopkinsville Man Unveils 'Dryer Buddy' Invention
A Nashville native turned Hopkinsville transplant has designed a product to clean lint out of dryer vents.
Lowell "Sully" Sullivan calls it "The Dryer Buddy," an automated dryer and dryer vent cleaning system that he believes will prevent thousands of annual dryer fires once it goes to market.
"What my product does is it saves lives, it saves property and it saves energy," he said. "Obviously, saving lives is the most important thing."
According to the U.S. Fire Administration, 2,900 home clothes dryer fires are reported each year, causing an estimated five deaths, 100 injuries and $35 million in property loss. The administration also states that the failure to clean the dryer is the leading cause of home clothes dryer fires.
According to Angie's List, there are telltale signs that the dryer vent is clogged with lint: Clothes aren't completely dry or smell musty; clothes seem unusually hot to the touch but take multiple cycles to dry; or large amounts of lint accumulate in the dryer's lint trap or the outside dryer flap.
The latter could lead to dryer fires, Sullivan said, noting it's recommended that home dryer vents get cleaned out once a year.
Sullivan went on to say that dryer vent cleaning has always been a manual process that most homeowners don't think about until it's too late. That's exactly what sparked his idea seven years ago.
"My wife came to me and said the dryer's not drying, so, I called a dryer repair company to come fix it," he said. "(The technician) told me the vent system I had was wrong, and 'it clogged up and burned up your heating element.'"
Sullivan said he cleaned the vent himself using a leaf blower, but a year and a half later, the heating element burned out again.